Baseline Financial Services
We provide debt collection services that are in compliance with Fair Debt Collection Practices Act and California's Rosenthal Fair Debt Collection Practice Act.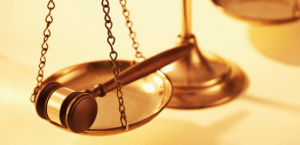 Legal team with years of experience
Our lawyers have more than 20 years of successful litigation and executing the judgment.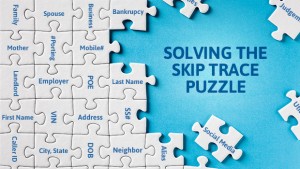 Skip Tracing
We do extensive skip tracing to locate the people that owe you money.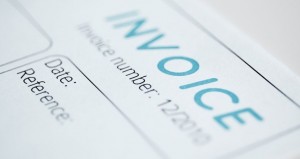 Credit Analysis
We analyze credit reports to help develop a strategy in collecting your money.